Training & Instructional Design Services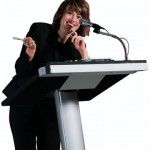 Can You Relate to Carolyn's Training Challenge? Based on employee complaints, the human resource director, Carolyn, hires a consultant to offer communications training. Carolyn permitted the vendor to use a communications training that had proven useful for other clients. … Learn more . . . .
Consulting & Strategic Planning Services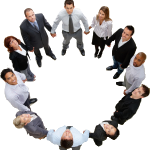 Consulting Services: Top Questions Potential Clients Ask About Organizational Development We Help Our Clients to Maximize Individual, Team, and Organizational Performance. 1. Why Would I Need Organizational Development Consulting Services? When your … Learn more . . .
Measurement, Metrics, & Performance Evaluation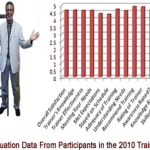 What is an Organizational Assessment? An organizational assessment (OA) refers to a systematic process for obtaining information about an organization's performance and the factors that drive performance. The purpose of assessment is to understand … Learn more . . . .