Diversity Training University International (DTUI.com) provides state-of-the-art continuing education, talent management, employee engagement, organizational change, and cultural diversity solutions.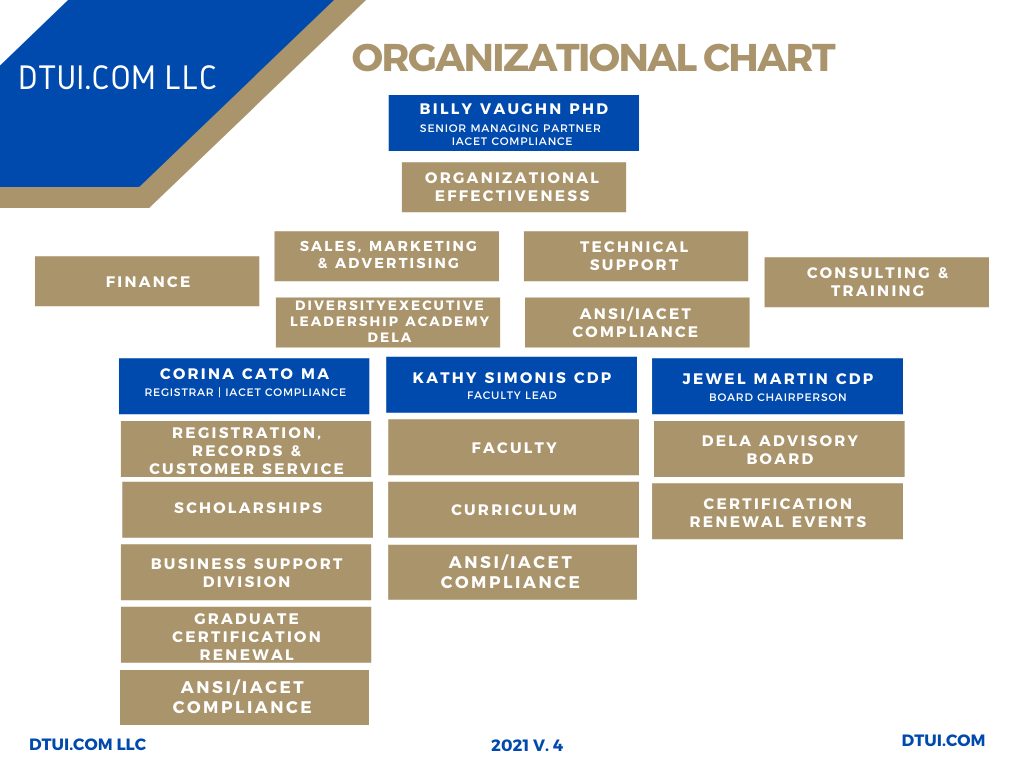 Administration and Faculty
Billy Vaughn, Ph.D. – Director
Mary Ellen Ruiz, CDP – Associate Director
Pamela Baker CDP CDT – Faculty & Assistant Registrar
Ruchira Gokyale – Asia Certification Program
Nirmala Menon – Asia Certifications Program
Kathy Simonis CDP
William J. Makell Jr. CDP – In Residence Training Facilitator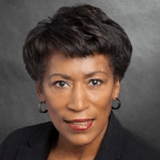 Tania Anderson CDP – Space Telegraph & Science Institute
Tina Bose CDP – Practitioner
Vishwa Kapadia CDP – Intel India
Kenneth Bailey CDP – NOAA
Kathleen McLean CDP – McLean Group
Jewel Martin CDP – Central Intelligence Agency Retired Board Chair
Juan Meraz PhD CDP – Missouri State University
Gregory Stinyard, PhD CDE – American Family Insurance
Gayatri Rath CDP – Consultant
Kathy Simonis CDP – Macquarie Group
Billy Vaughn, Ph.D. CDP CDT CDE – DELA Director
The mission is to provide access to continuing education opportunities that support learners in the development of the competencies needed to achieve their professional goals, improve the performance of their organizations, model inclusive behaviors, and provide leadership and service to their communities.
Our vision is to spread compassion globally in the service of promoting expertise in collegiality, civility, inclusion, and creating a sense of belonging in organizations. We go about this by offering solutions that empower individuals, increase competence, and offer them a competitive edge.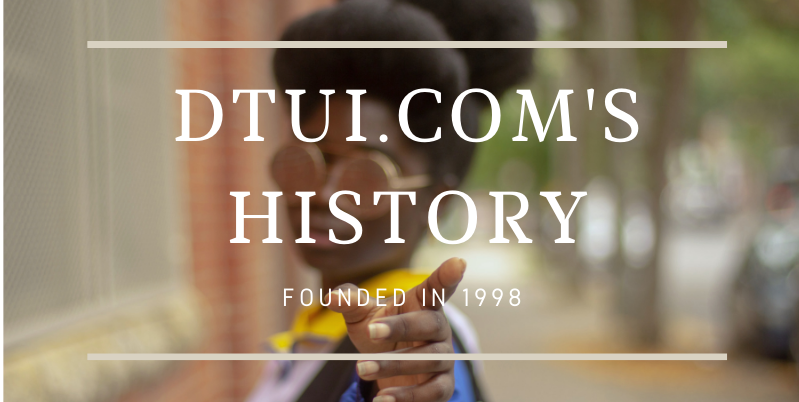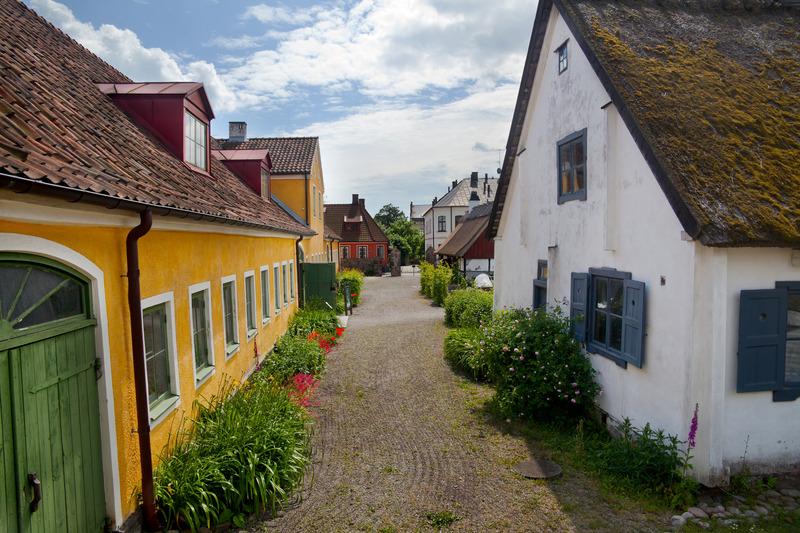 1998
Dr. Billy designed the Diversity Training University International (DTUI) while serving as a visiting scholar at the University of Lund in Sweden.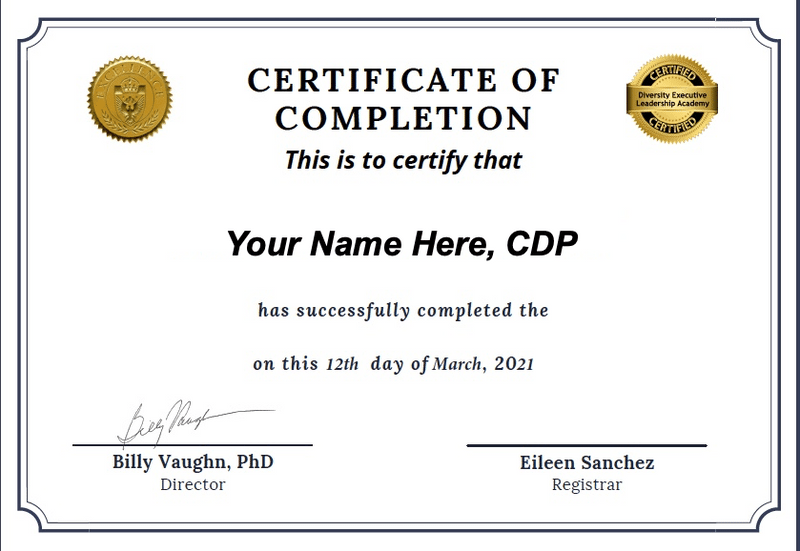 1999
DTUI registers its first class of the train-the-trainer certification program in distance learning format.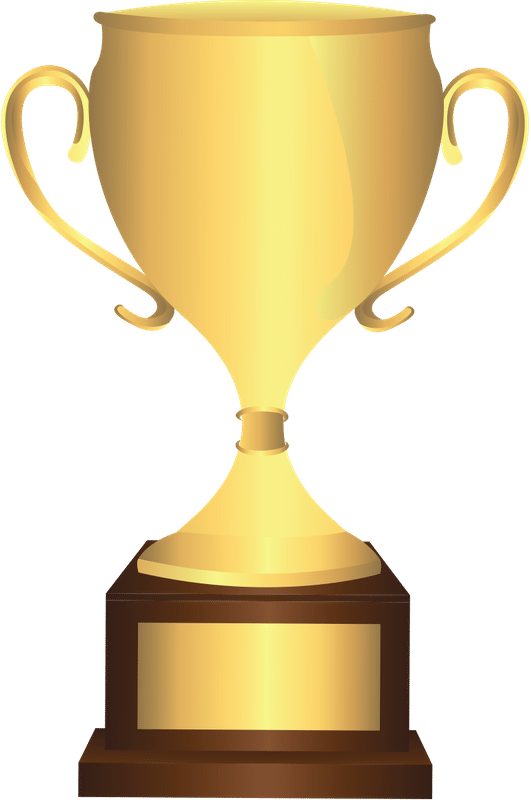 2000
Top 50 Human Resource Management Website Award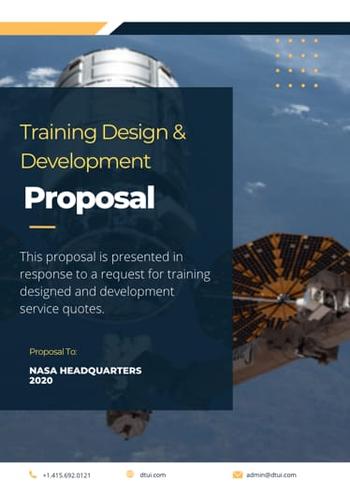 2001
Secures first competitive bid training design and development contract. Used the DTUI competency-based instructional design framework.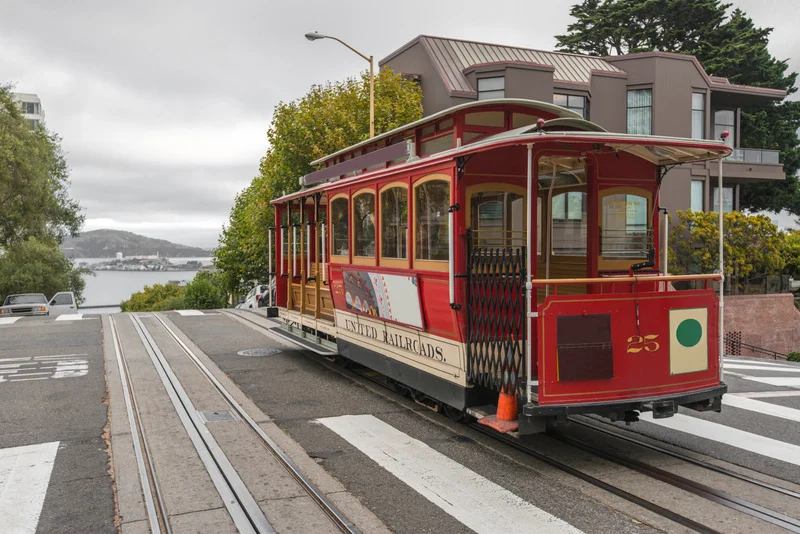 2003
Moves central office from San Diego, California to San Francisco.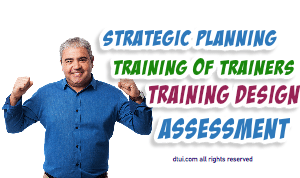 2007
Reorganized the company to balance offering consulting, training, and continuing education. The name was changed to DTUI.com
2007
DTUI publishes the Strategic Diversity & Inclusion Magazine, which transitioned to online in 2010 as diversityofficermagazine.com.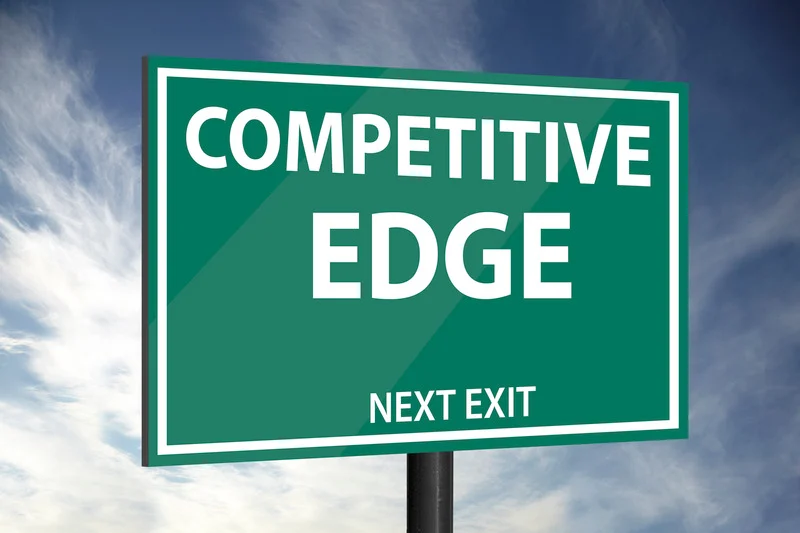 2009
The CDP credential becomes popular and competitors enter the space.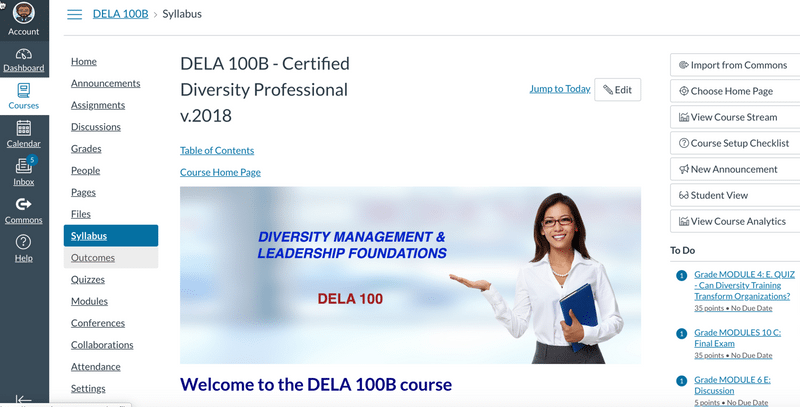 2010
DTUI introduced the online CDP certification program.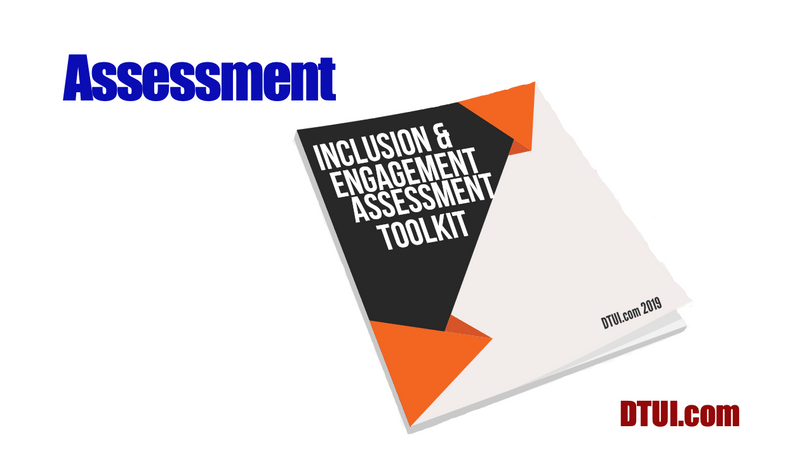 2011
DTUI uses its Organizational Inclusion Assessment Toolkit in a large-scale assessment for a healthcare organization.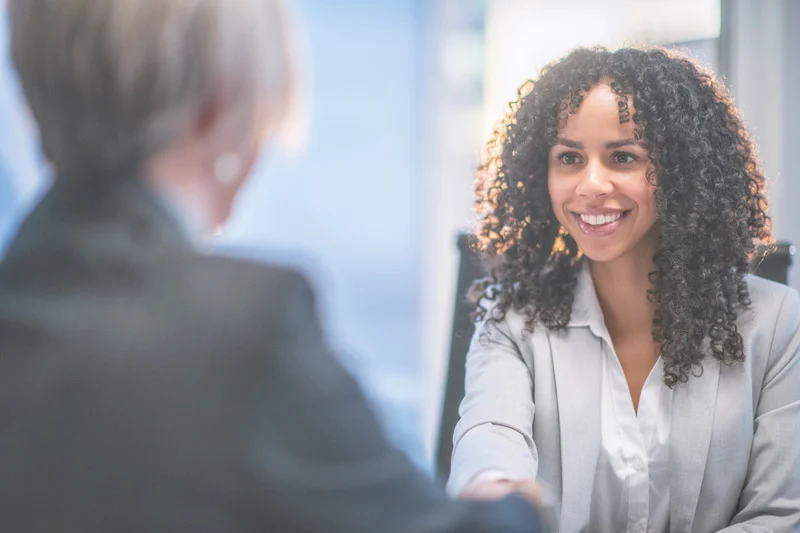 2014
DTUI's reputation leads to an increase in requests for training, assessment, and strategic planning services.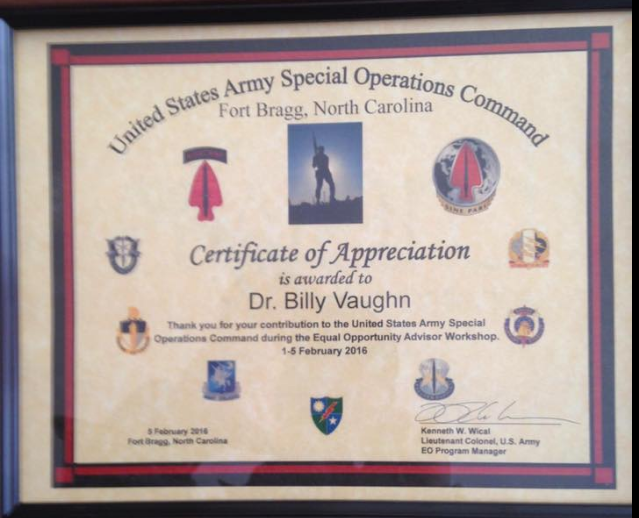 2015
Award from the US Army Special Operations Command (Fort Bragg North Carolina (USA).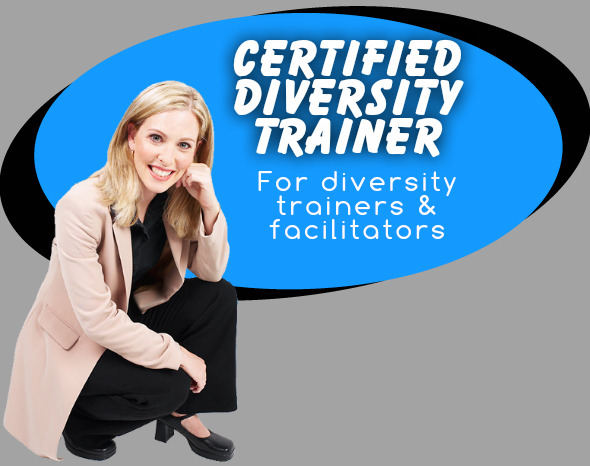 2016
The Certified Diversity Trainer (CDT) program courses were updated.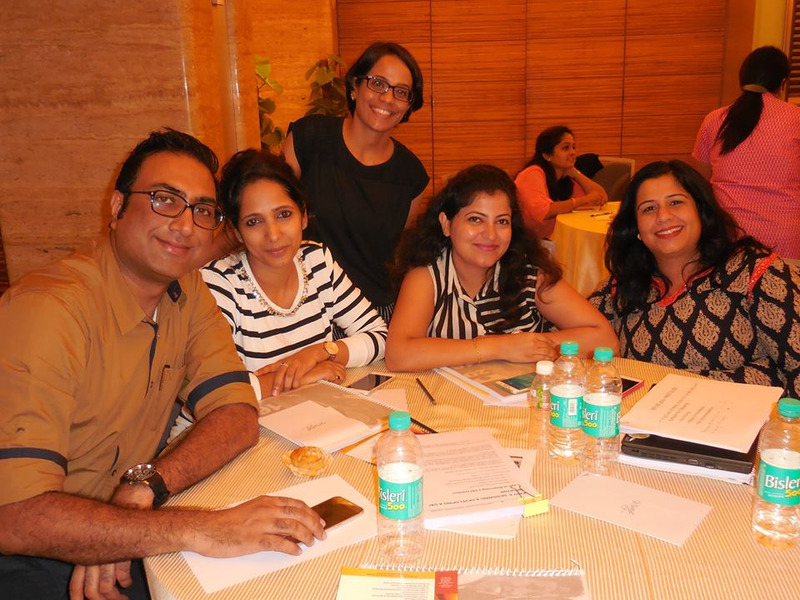 2016
The Certified Diversity Professional program debuts in India.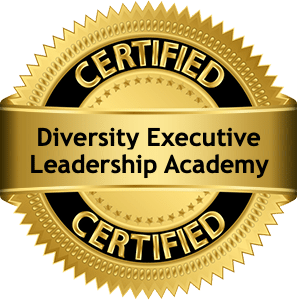 2017
The Diversity Executive Leadership Academy was created to house and offer certification programs. The CDE added.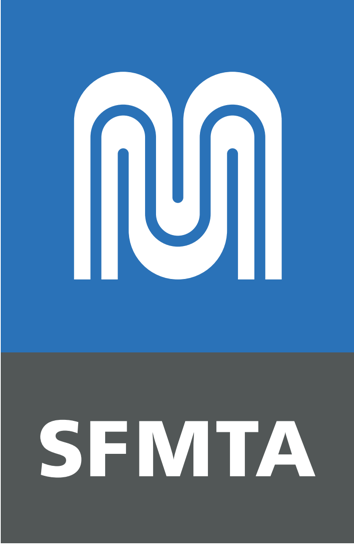 2019
DTUI win a competitive bid and awarded a five-year contract with SFMTA.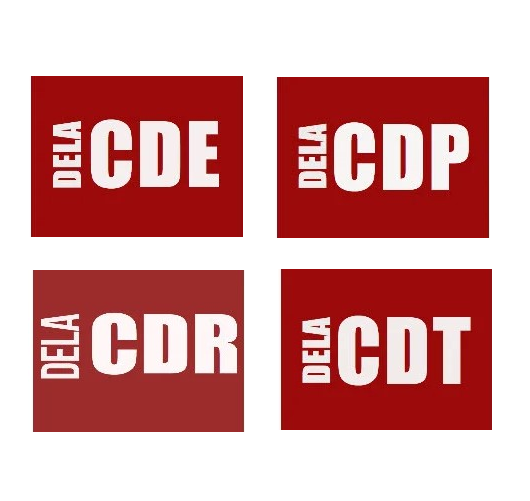 2020
The CDPM and CDIR added to the program offerings. DTUI begins conducting a self study of the courses utilizing a well-established set of accreditation standards.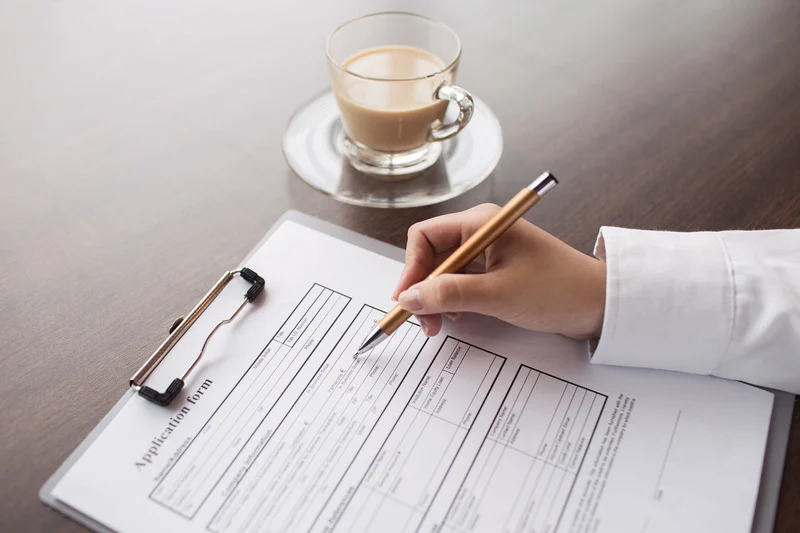 2022
DTUI uses the standards of a well-established continuing education accreditation organization to complete a self study.