DTUI.com is an organizational consulting and training company that promotes productive workplace relationships to meet bottom line results. Our products and services support professionals in driving productivity. We deliver cutting edge solutions that create value when individals interact with customers, clients, team members,and the community.

At the heart of our work is a commitment to making an increasing complex world more managable. This takes effective organizational systems, understanding of differences in the way people relate to each other, continuous learning, and effective execution of people skills.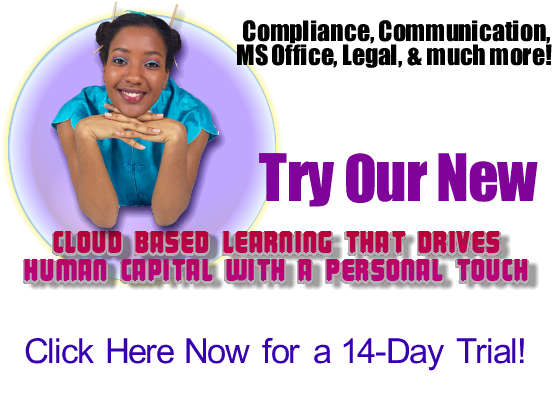 Solutions
The DTUI Organization Transformation Framework
The DTUI High Impact Strategic Planning Method
Competency gap assessment for training design
Barrier analysis
Tailor made training design
Training development
Training Facilitation
Training Implementation Support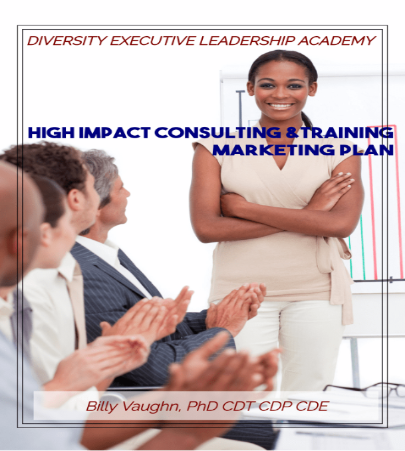 We use high-impact talent management solutions to collaborate with clients to gain a competitive edge.